Image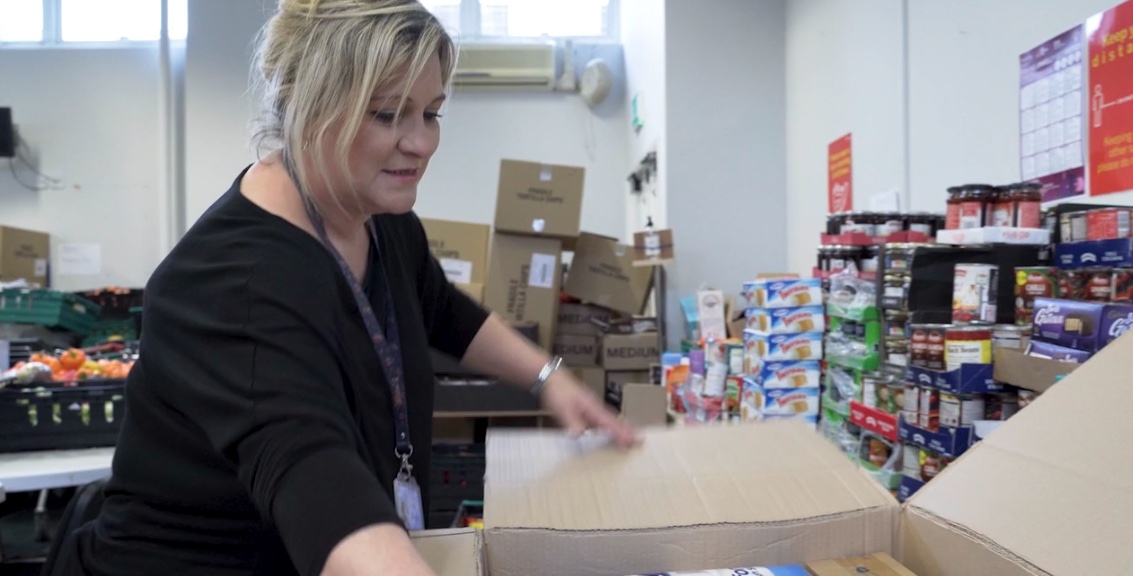 In Kind Direct
In Kind Direct is a charity that help sthousands of small UK charities, community groups, foodbanks and schools to access essential items like toiletries, household cleaning and laundry items, clothing and children's activity supplies, and benefit from huge savings on office supplies such as stationery, photocopiers and hot drinks. There is a small charge for products, which is a contribution towards the cost of the service and includes UK delivery. Registration is free.
GamCare
GamCare operates the National Gambling Helpline, providing information, advice and support for anyone affected by gambling problems. Advisers are available 24 hours a day on Freephone 0808 8020 133 or via web chat at www.gamcare.org.uk.
GamCare also offers a range of free treatment either online, over the phone or face to face across England, Scotland and Wales, as well as a moderated online Forum and daily chatrooms so that people can speak to others experiencing similar issues and seek support.
We also run GameChange, an online treatment course for those who are concerned about their gambling behaviour, supported by regular contact with a GamCare therapist. The course has been designed so users can work at their own pace, wherever is most convenient, over the course of eight weeks.
Self-help resources are also available via the GamCare website, along with a range of information and useful links regarding blocking software, self-exclusion and managing finances: www.gamcare.org.uk/self-help/