Image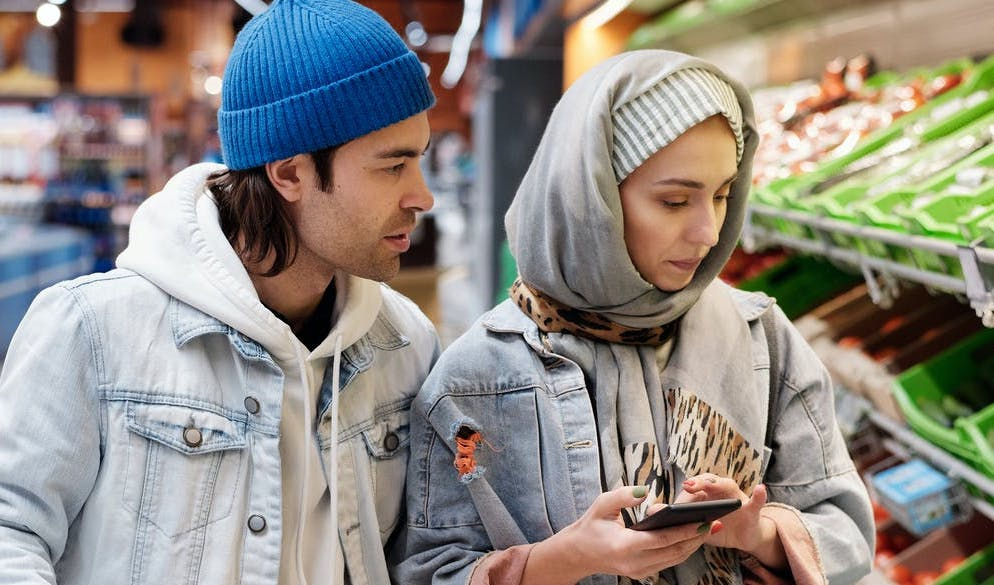 Please see our map to find local welfare assistance in your area. Simply search for your postcode and you'll find links to local information about local welfare assistance schemes that are available across the UK. Where possible, we link to pages providing information about eligibility and making an application.
Prior to April 2013, community care grants were available to support people who need support to live independently in the community. Crisis loans were available to provide help with short term needs in a crisis.
These two forms of support for general living expenses were abolished in 2013. New local provision of these will be administered by local authorities in England and the devolved administrations in Scotland and Wales. If the welfare reform bill becomes law, changes will be applied in Northern Ireland this autumn.
The funding provided for establishing local welfare assistance schemes has been provided on a non-ring-fenced basis, which has resulted in local authorities across the country establishing different schemes of provision. Read more about the effects of the end of crisis loans and community care grants in our report on changes to emergency support.
Other help available
Budgeting loans are available through the DWP to help claimants who have been on an income-related benefit for at least 26 weeks. The loans help cover costs of essential items for which it is difficult to budget. More information is on the gov.uk website.
If you are in financial need because of a delay on dealing with a claim, or making payment of a benefit award you may be able to get a short term advance. Find out more on the Turn2Us website.
Find your local welfare assistance scheme
We have information about local welfare assistance schemes across the UK.
Our map contains information about schemes across the UK. In Scotland, Northern Ireland and Wales, the schemes are countrywide, while in England all local authorities have their own schemes.
If you are unable to view the map, you can download the list as a PDF. If you are unsure of your local authority, use Directgov's tool.